QLD States Race Report
Author: Nic Jolly Date Posted:24 July 2019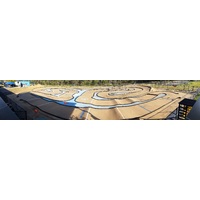 The past weekend i competed in the 2019 QLD State Titles at Chargers Rc. We raced in the new Sic surface which was sick... very high grip but can also be slippery. Tyre game had to be on point in both 2wd and 4wd.
2wd- My TLR was very fast all day with S3 positron on the front and control tyre on the rear. I qualified 6th after some rough qualifying still trying to get used to the unique surface. I finished up tieing for 3rd place and it came down to times and finished up 4th overall.
4wd- My 4wd was on rails all day. Taking round 1 TQ and a few 2nd and 3rd i qualified 3rd. After some great close racing it once again come down to times with me tieing for 3rd but finishing up 4th overall.
Thanks Nic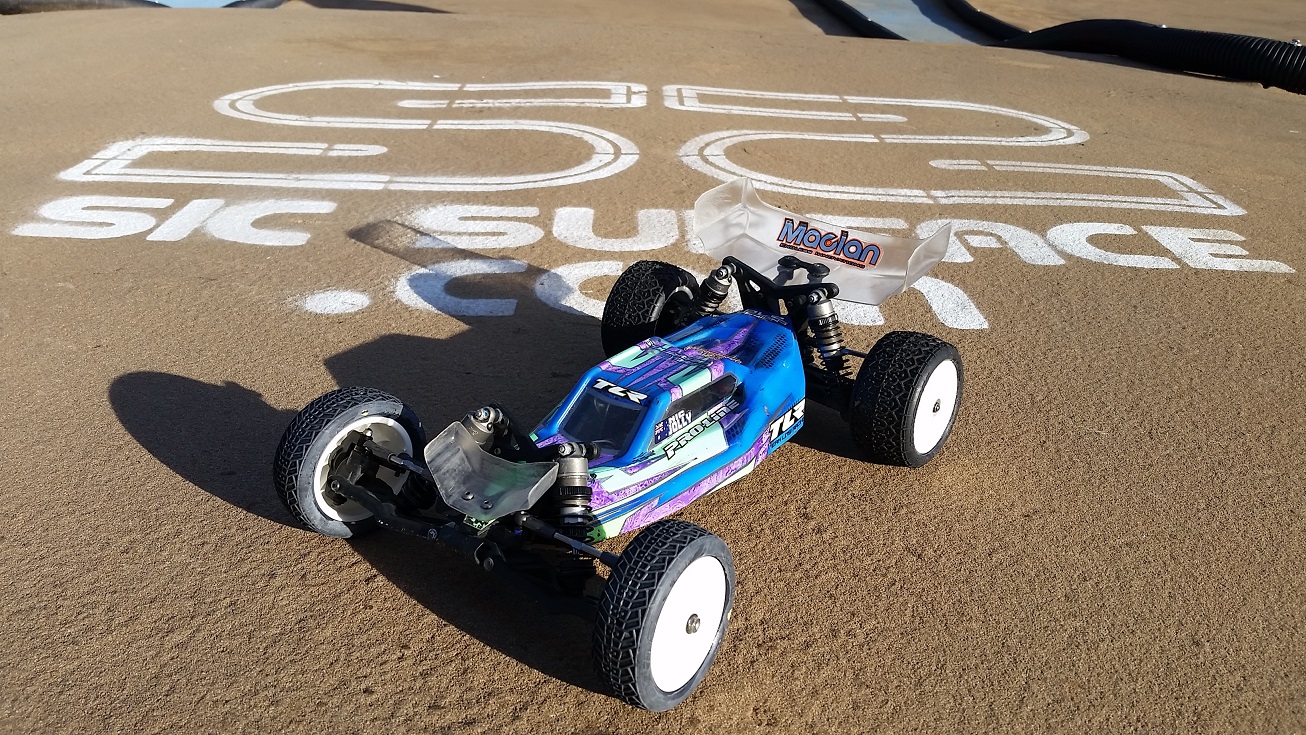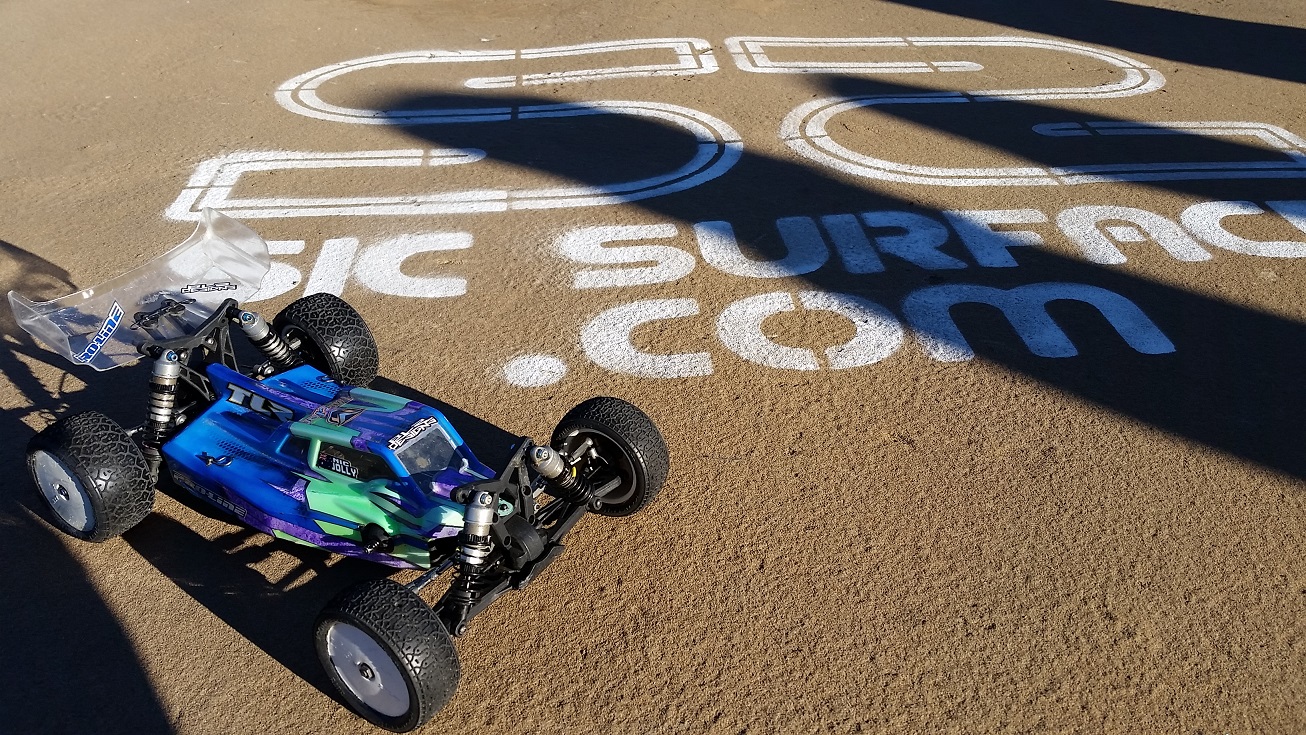 ---
Leave a comment