EXOTEK Order has landed!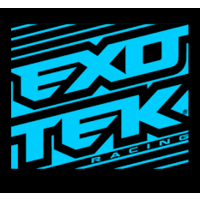 EXOTEK has landed at NBHC. latest releses are in stock now and ready to ship.
Check these must have items!
EXOTEK B64 FLITE 75T CENTRE SPOOL SET V2 FOR SPEC CLASS - EXO-1766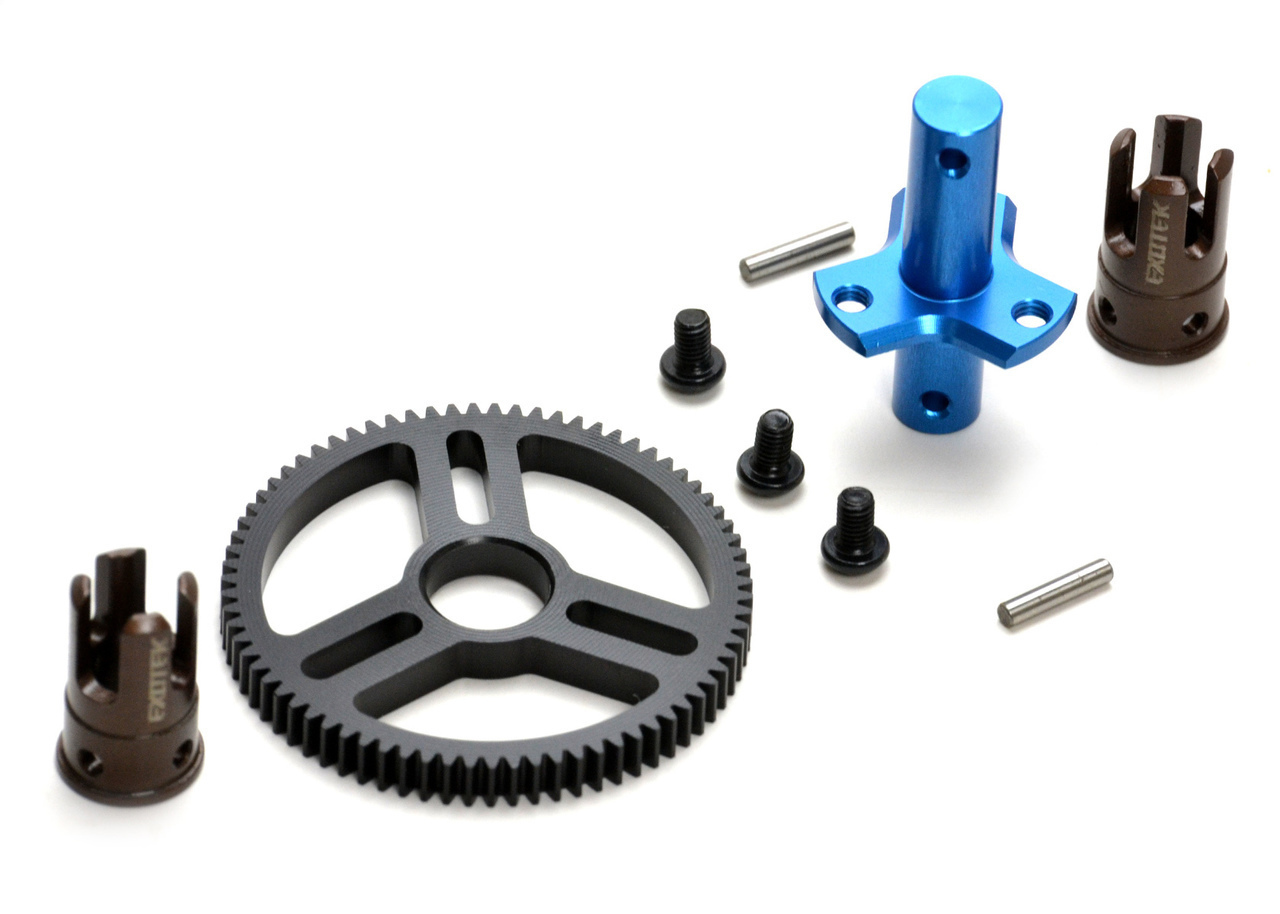 EXOTEK B6 - B6.1 BATTERY CUP AND STRAP SET - EXO-1706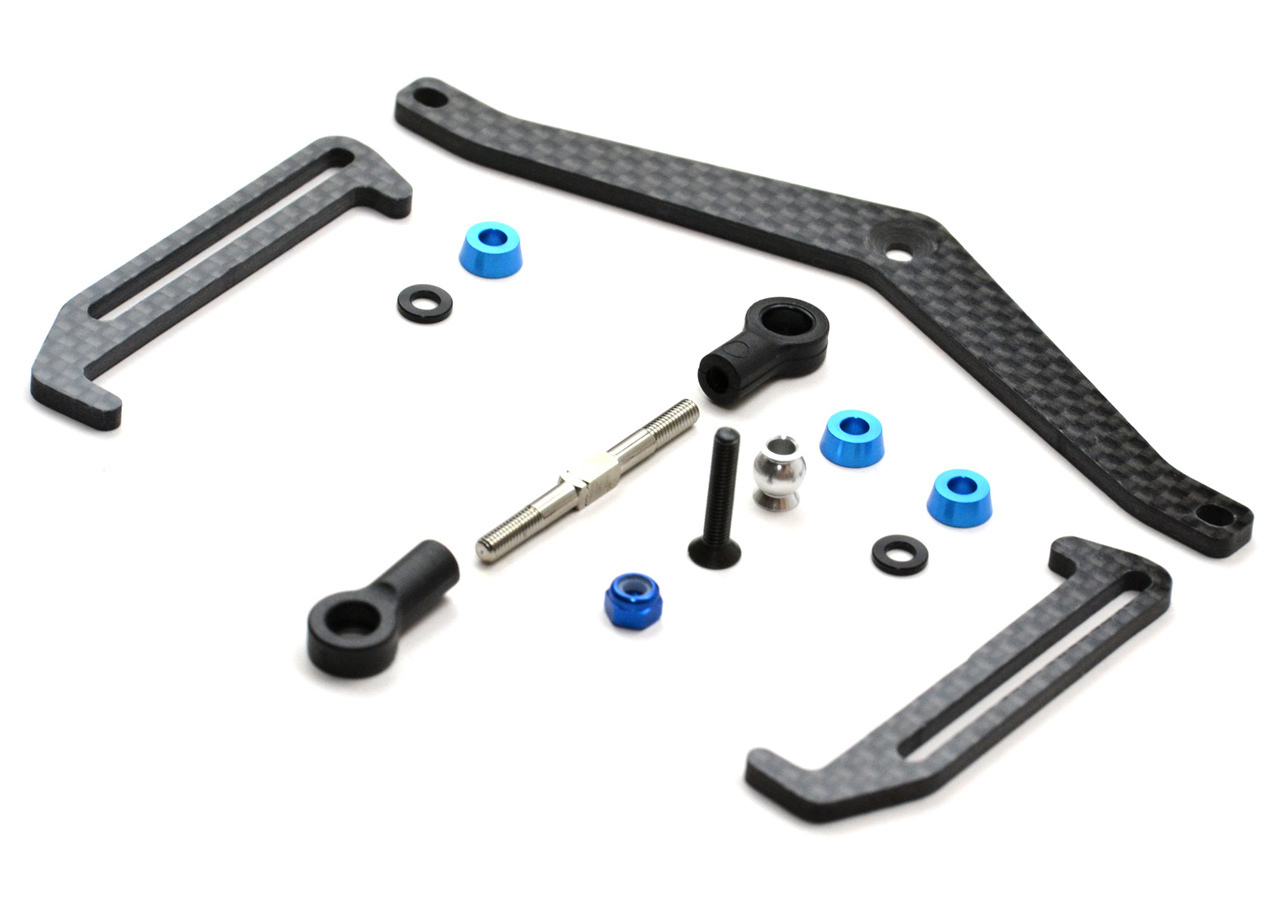 EXOTEK B6.1 T6.1 SC6.1 LAYDOWN/BACK MOTOR PLATE - EXO-1846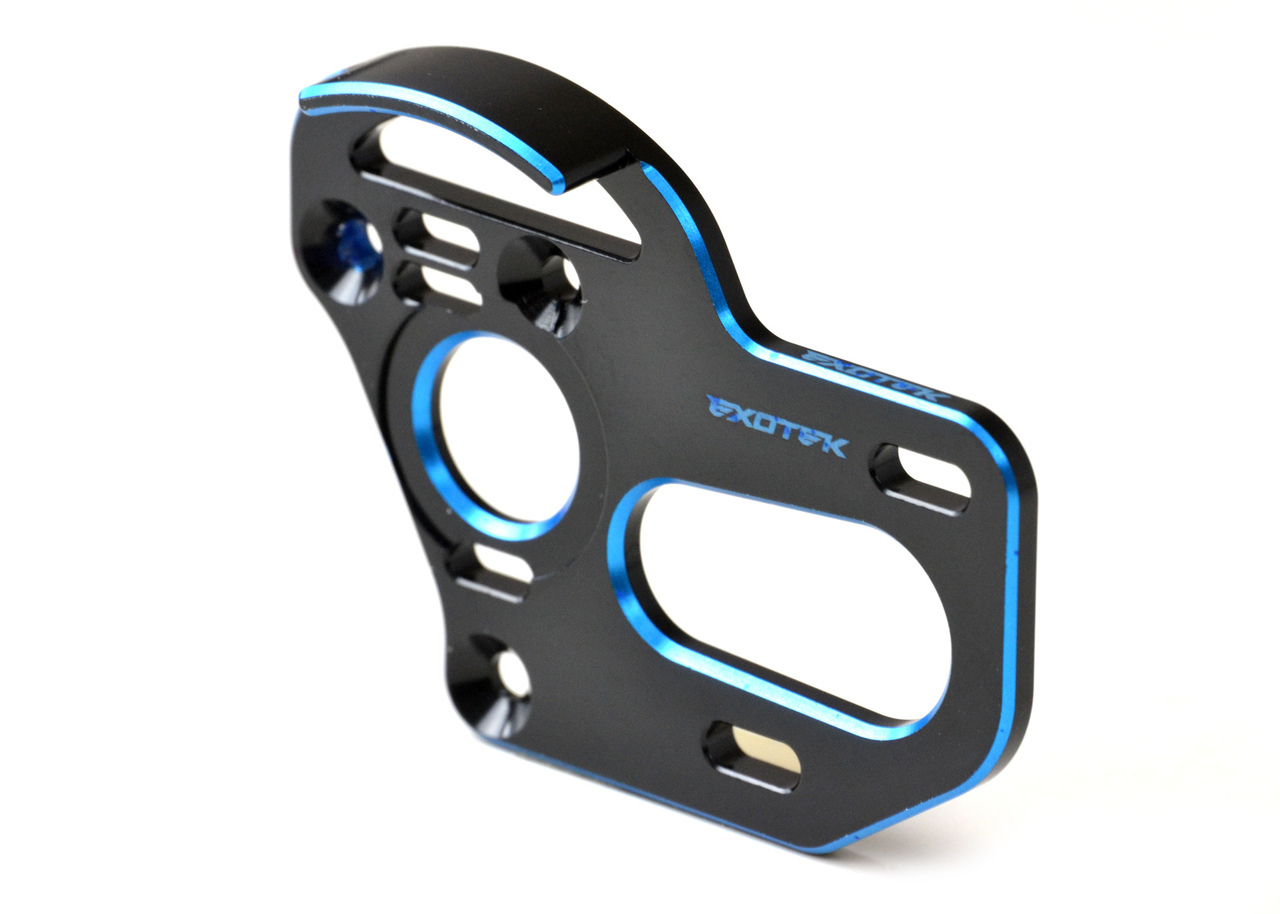 EXOTEK B6 B6.1 7075ALUM REAR GUB SET 2PCS - EXO-1849

EXOTEK B6 - B6.1 FLITE FRONT AXLES TITANIUM FOR B6 - B6D - EXO-1691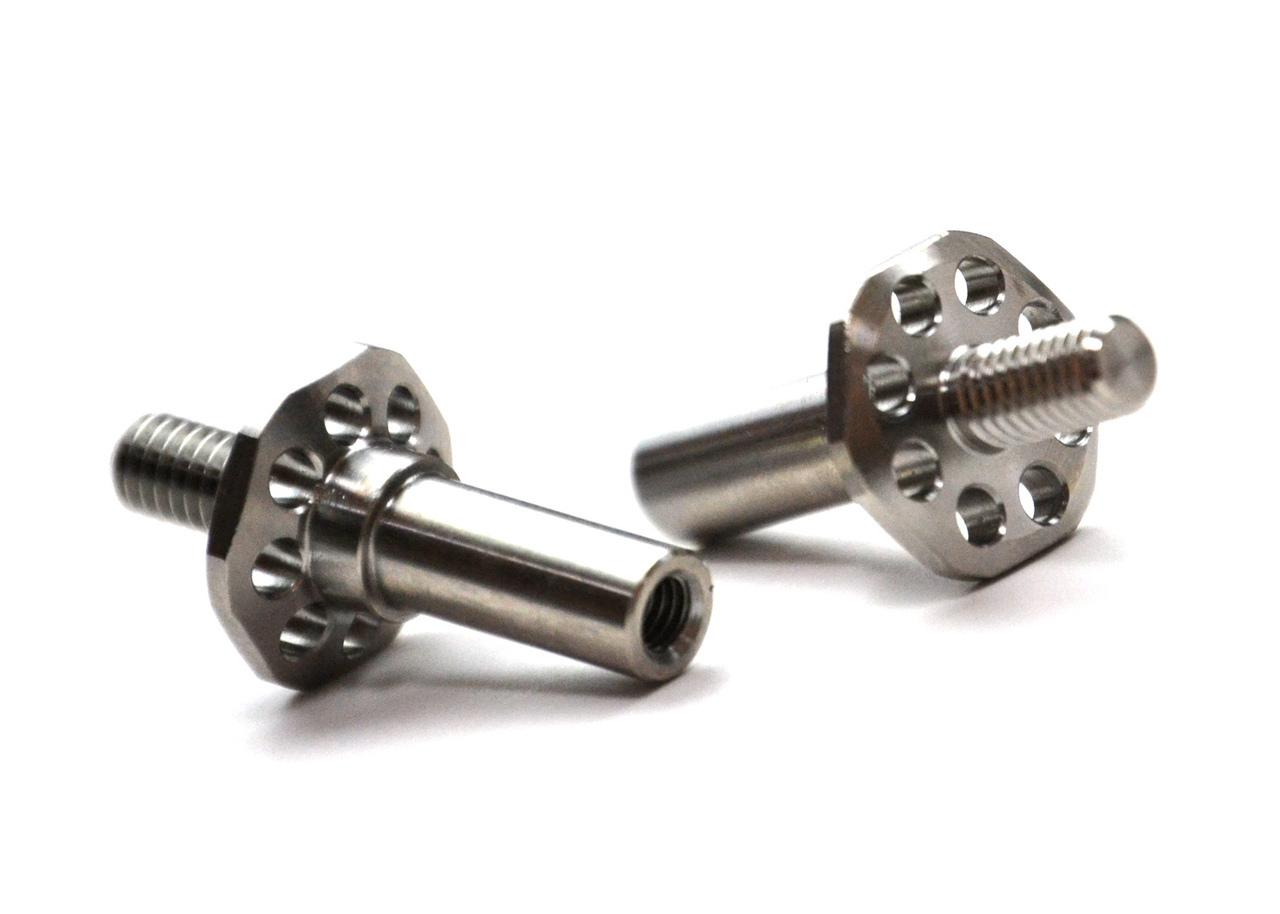 Check out the full EXOTEK Range here!
---
Leave a comment